Play Sessions
Hours of Operation:
We are open on Tuesday, Wednesday 7:30 a.m - 3:30 p.m and Thursday 7:30 - 3:00 p.m.
Daily rate per child for 2022:
$107.75 Tuesday, Wednesday ~ $102 Thursday
~ CASUAL FRIDAY MORNING PLAY SESSION $25 per child per hour, subject to availability
*Find out how to apply for Child Care Subsidy
See below information to register interest in a place!
Limited positions available!
What we do:
I am a passionate Teacher and advocate for the child's right to play. Through play we learn through various contexts such as dramatic, physical, imaginative/fantasy, creative arts, construction, manipulative, outdoors, nature, science, games and sensory play. The children lead the daily program through individual and group interests.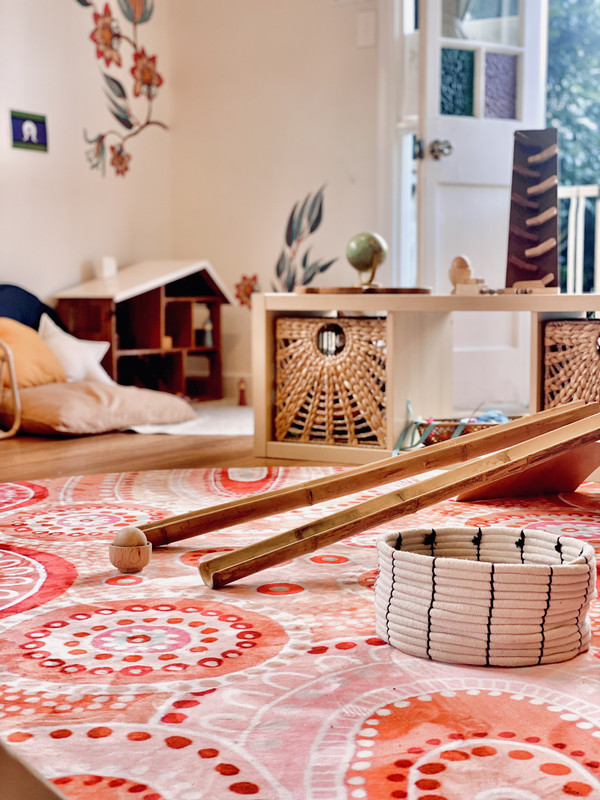 Our setting is warm. homely and inviting. We have a purpose-built space for play, separate to our main home. Both indoor and outdoor learning environments encourage children to play, discover and learn as they grow in a close community of friends and family.
Play opportunities are facilitated in a small group environment 1:4 teacher/child ratio where the relationship is paramount to support the child's wellbeing, health and development. At Playful Beginnings we have fun while making friends!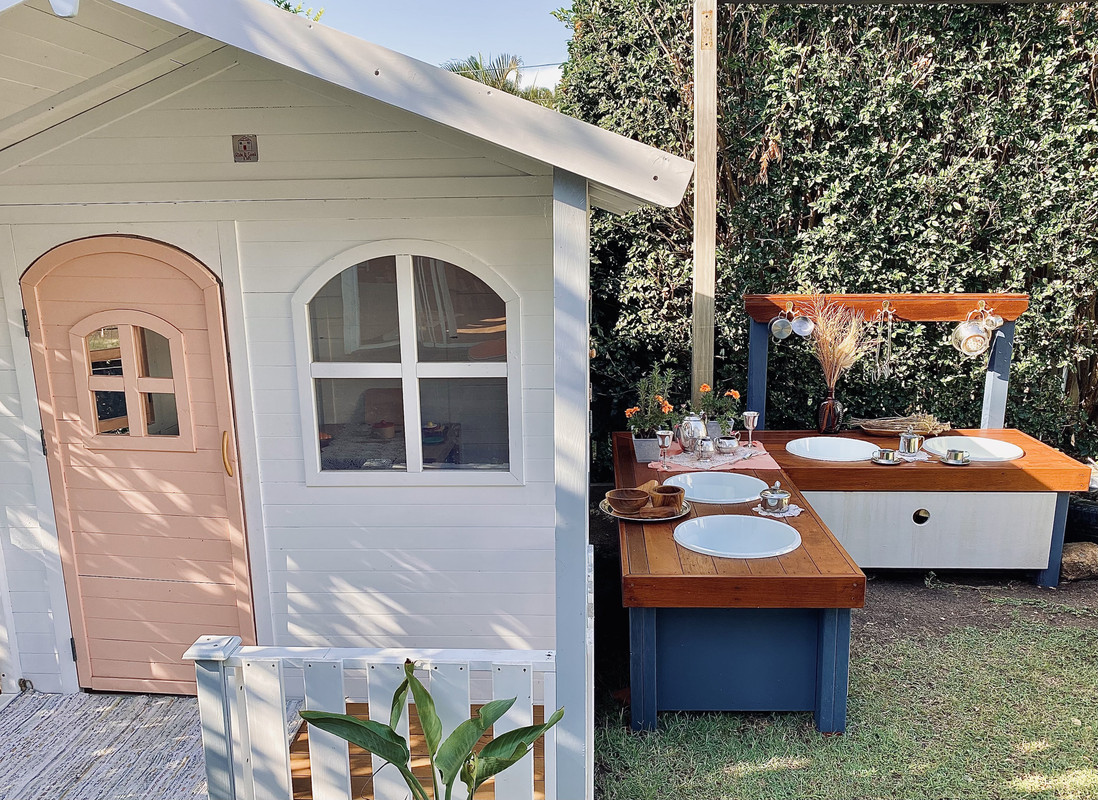 Inclusions:
All wipes, sunscreen, insect repellant, craft materials, play group fee, transport to excursions, play program and experiences are included in the daily fee. We have a wonderfully resourced space that promotes sustainability through natural timber and open-ended and repurposed play pieces. The children bring the magic to our place.
Families can access the daily program using Storypark web based portfolio system specifically designed for Early Childhood Education services and families. Storypark provides access to a secure and interactive documentation tool where we can work together to collaborate on your child's learning.
The children are provided with a nurturing home-based setting and child led program, facilitated by a qualified and experienced Early Childhood Teacher (B.Education ~ Primary and Early Childhood) with Full Registration with the Queensland College of Teachers.
Building a secure attachment is the foundation for the child's wellbeing and future development. I'd love to work with your child and family!
Approved for Government rebates:
Registered with Holistic Approach Family Daycare. Centrelink Child Care Subsidy based on family eligibility. Families pay the means tested gap fee on a weekly basis.
See Holistic Approach Family Daycare for more information on our registering scheme!
Apply for a place today:
Don't hesitate to join our wait list to apply for a position! We are currently booked until 2022 and this is likely to extend to 2023. Please, only add your details to the wait list if you can work within the opening days and hours (listed above). To apply for a place I encourage families to fill in their details on the wait list page here ASAP! Places fill quickly in advance. ** Wait List is currently closed!